Description
Extra is a WordPress Theme being distributed by Elegant Themes. Extra takes the Divi Builder framework and extends its advanced Drag & Drop builder power to work on your homepage and categories with a brand new set of post-based modules.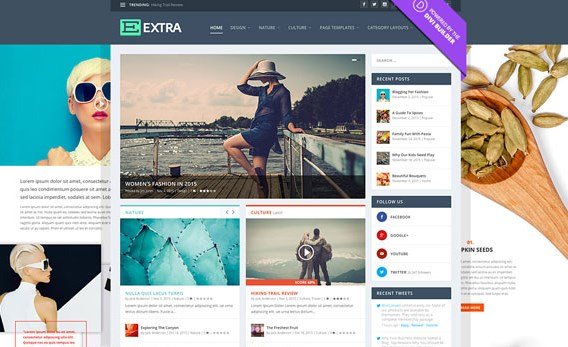 Elegant Themes Extra WordPress Theme Features :
Real Time Design
Customize Everything
Responsive Editing
And more…
Download Now Elegant Themes Extra WordPress Theme at WPcrack.in for $5 or Free For Member Club. You'll receive the exact .zip file you would download from the original author. If you buy on wpcrack.in, you can save your money up to 99% and 100% virus free.